Wednesday, 18 October 2017 | Admin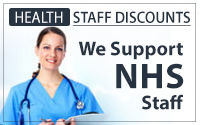 Negotiated staff discounts for all NHS staff from hospital nurses and doctors to paramedics, health workers and community medical surgeries.
Monday, 2 October 2017 | Admin
Reducing your carbon footprint when moving home. Where to start, environmentally friendly packing, eco boxes for moving ..
Wednesday, 16 August 2017 | Admin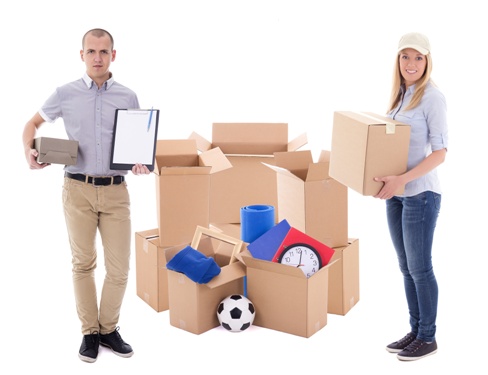 Taking the stress out of moving and reduce damage and even worse theft of your valuable possessions.