Moving Home cannot be done in one day
Friday, 15 June 2018 | Admin
Moving home cannot be done in one day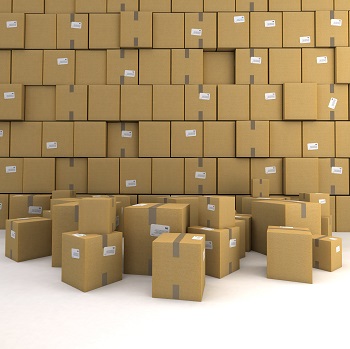 Before you place an online order for removal boxes, take a good look around first.
Think about where you have things stored, do you have:
- a shed
- a garage
- other out buildings
- a basement
- look under the stairs
- loft/ attic.
We get to know our customers, especially those local to us in Birmingham as they can come back again and again to get another ten boxes and another 15 removal boxes then a few more rolls of tape, bubblewrap etc.
Almost nobody orders enough house moving boxes or other packaging materials. Remember to look in all your cupobards, especially those sideboards, desks, dressers and other chests of drawers that you have forgotten about. Take a slow look around your home and try and work out how many you will actually need and still order more, unless you live in Solihull, Knowle, Sutton Coldfield or Coventry, then you can come back whenever you need more removals packaging.
We dont mind if you only need 2 or 3 boxes, you are always welcome. We offer a friendly smile and great advice and our experience will help you to make the right decisions. Only you know what furniture needs wrapping up, what chairs and paintings you have that need to be protected from knocks and bangs, but we will help you!
You are not alone, we can help.
Remember the most important thing about planning to move, is planning to move home well before moving day. You will be surprised how much there is too do, from rearranging allof your post to decluttering everything you are not taking, that can be hard as none of us like to throw things away, sentimental reasons for keeping that thingymajig...
Happy moving day and lets hope you have enough removal boxes to carry everything you own!