Wednesday, 29 August 2018 | Admin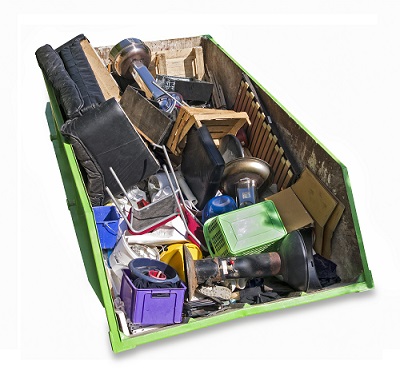 2 Comments
Thursday, 21 June 2018 |
Admin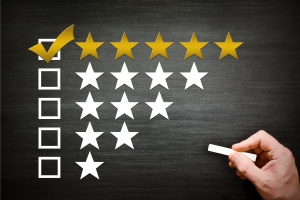 We need your reviews to help us improve our ecommerce website to make yours and all of our customers experience a pleasure.
Friday, 15 June 2018 | Admin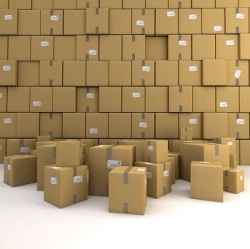 Don't leave packing your belongings into the boxes until the last minute. Firstly its rare to have enough cardboard boxes and second you will need to be ruthless and throw away/ declutter and that isnt easy.
1 Comment
Friday, 27 October 2017 |
Admin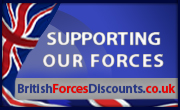 We now offer a 10% discount to anyone registered with 'British Forces Discounts'
Wednesday, 18 October 2017 | Admin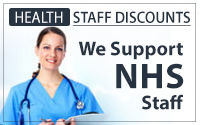 Negotiated staff discounts for all NHS staff from hospital nurses and doctors to paramedics, health workers and community medical surgeries.
Monday, 2 October 2017 | Admin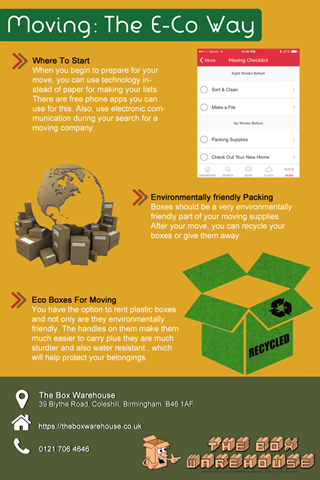 Reducing your carbon footprint when moving home. Where to start, environmentally friendly packing, eco boxes for moving ..
Wednesday, 16 August 2017 | Admin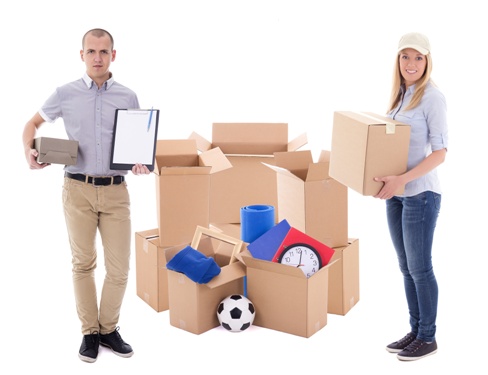 Taking the stress out of moving and reduce damage and even worse theft of your valuable possessions.