Reviews we want your feedback
2 Comments
Thursday, 21 June 2018 |
Admin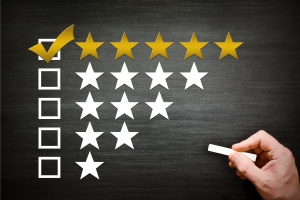 Reviews are not only on The Box Warehouse to tell the world how wonderful your experience was when buying our cardboard boxes and packaging, it also lets us know how we may improve our service.
We want to sell removal boxes and storage boxes and the only way to do this is to offer you the best price, the highest quality packaging materials and the easiest and most imformative online experience possible.
Please leave us your reviews and make sure you ask questions and point out where we can improve your shopping experience. We hope to see you back here again real soon and don't forget to recommend us to your friends and family.
Please click the links below to leave a review of your experience using our website or about your ordering experience: