Trade Bubblewrap Rolls cut to size
Monday, 27 January 2020 | Admin
We now offer a unique service to all our business customers, Rolls of bubblewrap cut to your own specifications. You can also choose between standard 10mm rolls of bubblewrap or the large 20mm bubble bubblewrap and upto 1.5 metre wide.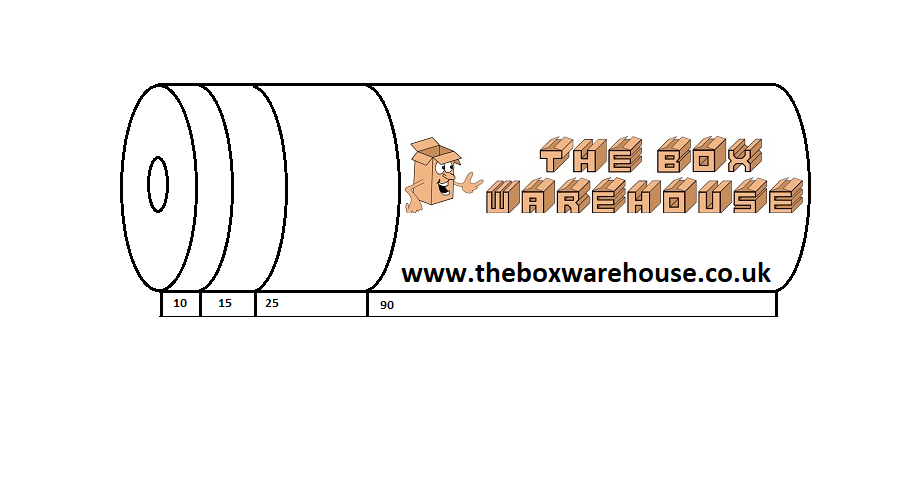 We start with the basic rolls of standard or large bubblewrap and cut to your required widths and despatched the same day when requested to. There will be a slight charge but this is partly for the extra time taken, but we must also allow for wastage.
Call today to find out more, but as with all trade quantities, the more you order the less expensive the bubblewrap becomes. Call 0121 706 4646 or goto https://www.theboxwarehouse.co.uk/bubblewrap.html for more information.