Monday, 10 February 2020 | Admin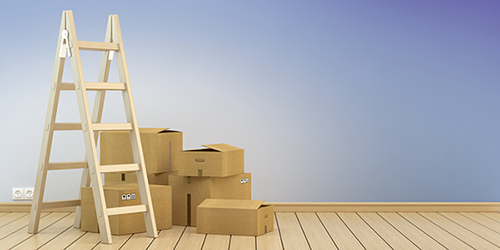 Whether it's home relocation or office moving, both are tiring and jarring tasks. Even if you are moving to a place you wanted to go for some time and you are happy moving there, even then the whole house moving proces is not very pleasant. But this task should not be as daunting as it seems. Read this article so you can easily relocate to a new place without any nightmare experiences.
So the question is,
Wednesday, 16 August 2017 | Admin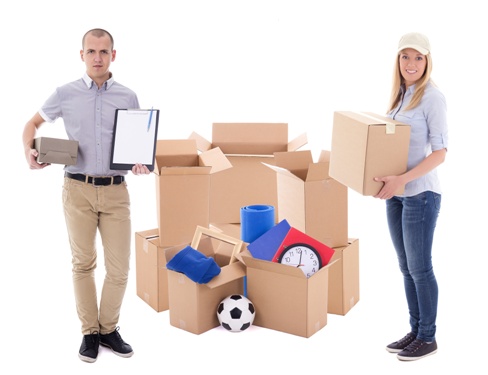 Taking the stress out of moving and reduce damage and even worse theft of your valuable possessions.